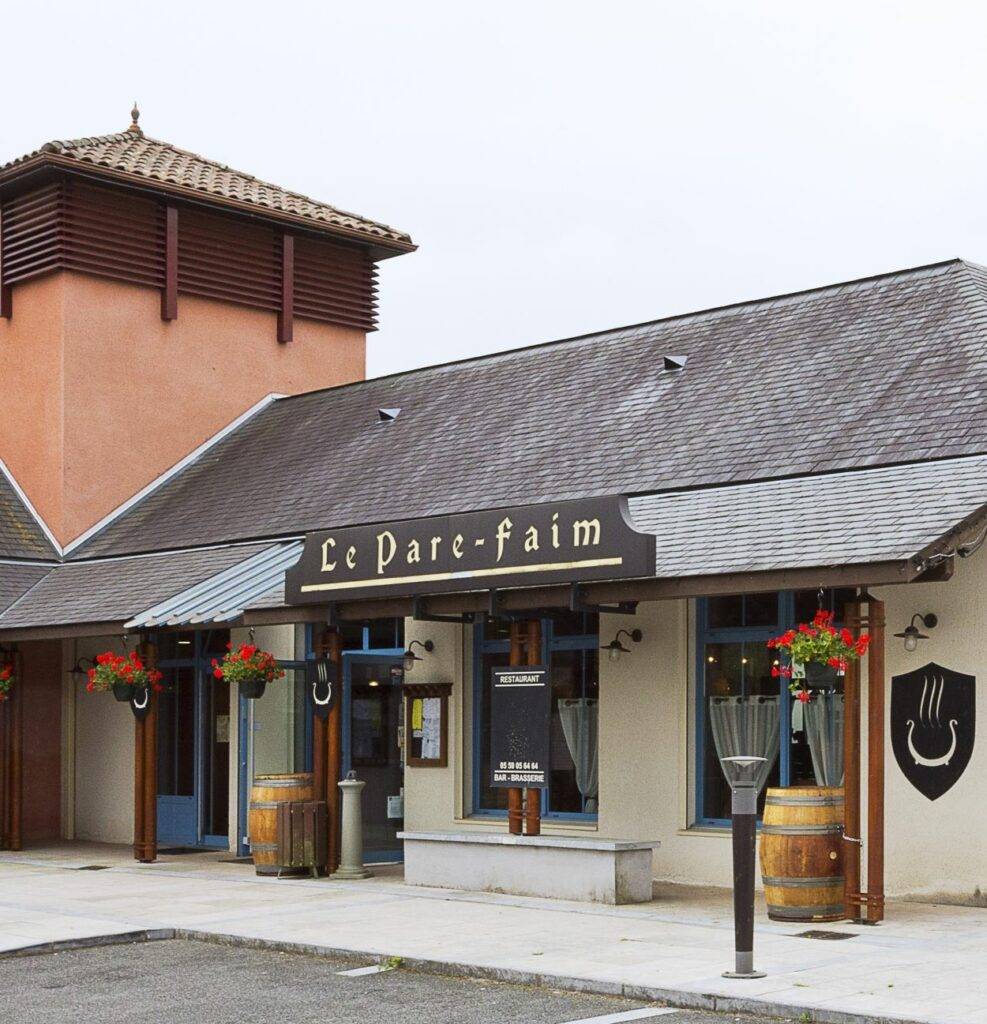 Win a restaurant in South-West France and change your life!
Do you like to start your own business in the rich world of catering, or give someone close to you a chance?
Want to change your life, your region, your job... and move to the South-West of France?
WIN this fully equipped RESTAURANT-BAR LICENCE IV with annual sales of over €300,000.
All legal aspects of this operation are supervised by a lawyer commissioned under the bar association of PAU. The draw will be carried out under the control of a justice commissionner.
We offer the chance to do that without any personal contribution, or any bank loan!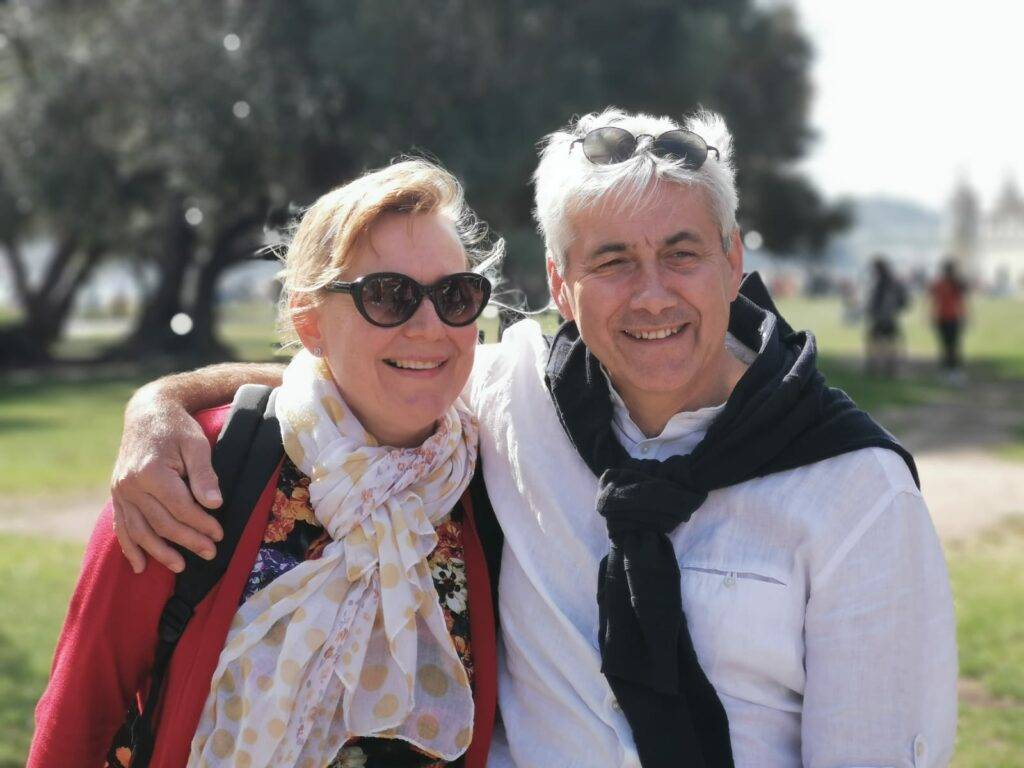 We are Vincent and Carey LUCAS, a married couple of professional caterers and restaurant owners.
We met about 40 years ago at the hotel- and cateringschool of Bordeaux-Talence (graduation BTS 1984).
In 2010 we started Le Pare-Faim in Uzos, 22 years after our 1st restarant in downtown Pau.
At over 60, with 4 children and 4 grandchildren, we'd like to sell our business so we can retire and enjoy our family to the full.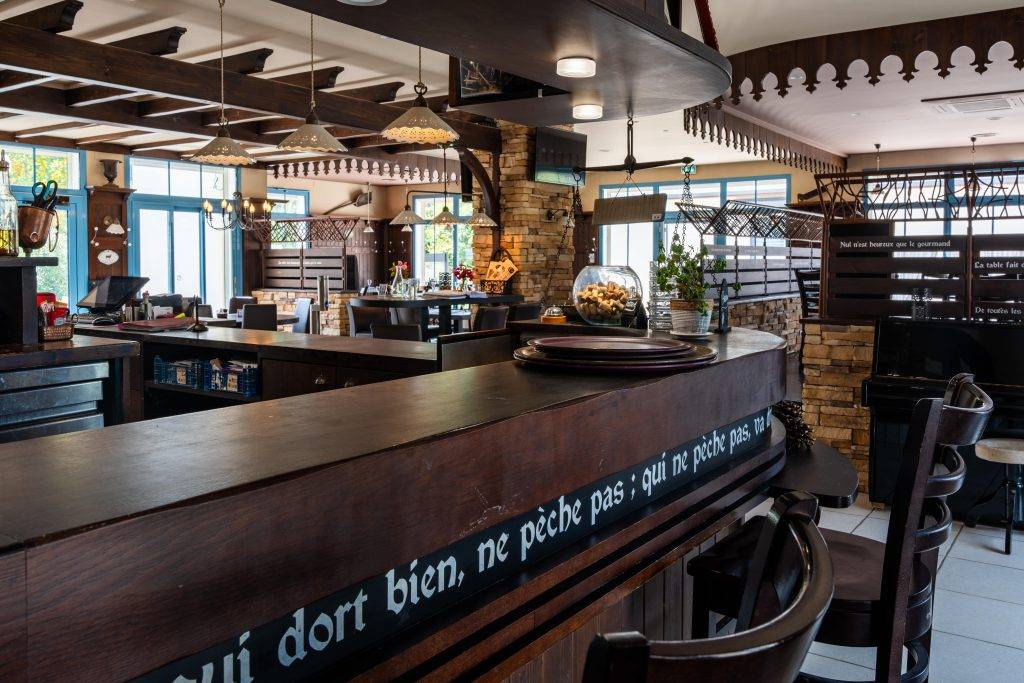 What is our aim and the principle of the operation?
Our aim is to find a successor to pass on our company and our know-how, so that we can continue to be a driving force in Uzos, near Pau.
Aware of the financial pressures involved in starting up a business, we offer the possibility of setting up a business without a personal contribution or bank loan.
The goal idea is to organize a draw with the invaluable help of our lawyer, Maître Jean-Michel Gallardo, Doctor of Law, who has been working with us for over 20 years.
For the price of €50, any motivated individual over the age of 18 can take part, by buying a share.
Each share entitles the subscriber to one chance in the draw (a subscriber may subscribe to several shares). Each share of subscribers who are not drawn at random will be cancelled at the end of the draw. The share whose beneficiary is drawn will become thesole owner of the company.
Of course, we will support him in passing on the business.
The subscription ends on 30/11/2023 and the draw will take place after 15/12/2023.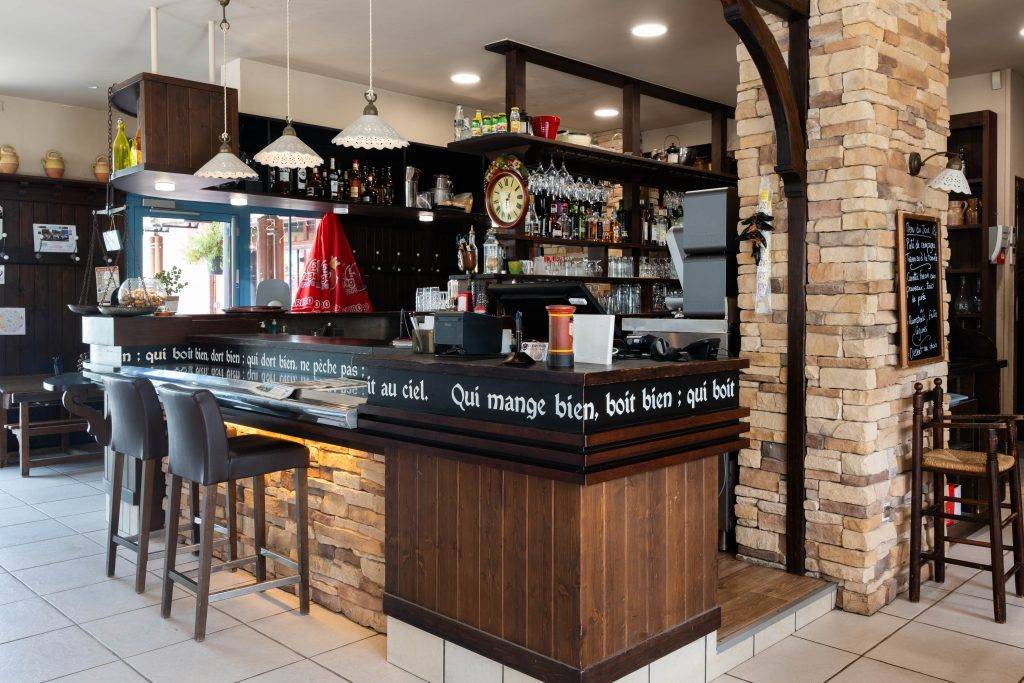 BUSINESS OF RESTAURANT-BREWERY-BAR WITH LICENSE IV
The restaurant is located in the heart of the village of Uzos, which is part of the Pau agglomeration (5 minutes away) and in the business areas of Safran (Turbomeca) and Total Energies.
Well-known among the locals, has a nice layout and air-conditioning. Fully compliant with standards (disabled access, hygiene, safety) and checked annually.
The main sitting area has a surface of 300 m2, which can accommodate 70 customers. A beautiful chimney and a central bar provide a friendly and cozy atmosphere. For the nice summer days, the restaurant also offers 50 seats on the terrace, which opens on the public park with direct access to a children playground.
Free parking
Privileged neighborhood
Lunchtime opening: Tuesday to Sunday
Evening opening: Friday and Saturday.
No work required; ready to run with no initial debt; potential to develop.
Subscribe your share before NOVEMBER 30, 2023
Enter the draw from DECEMBER 15, 2023
We're the talk of the town...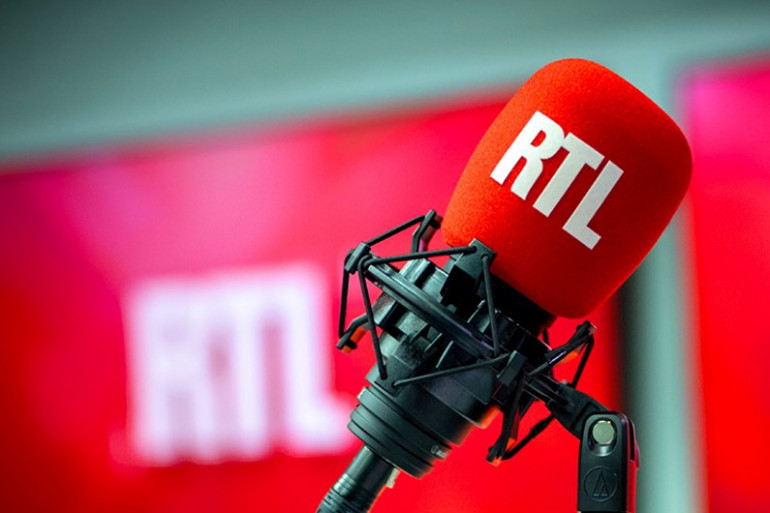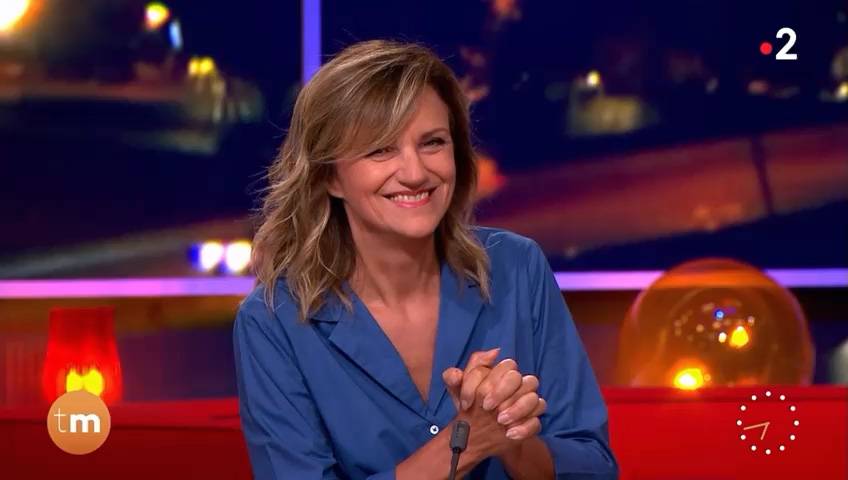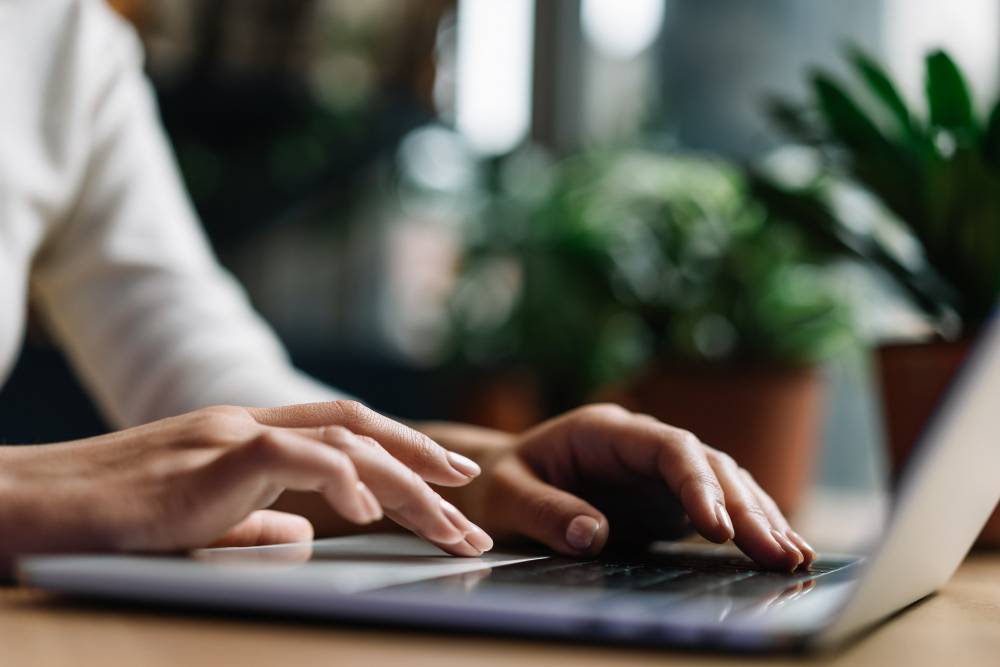 For further information or to arrange an on-site visit, please contact us using the contact form below.